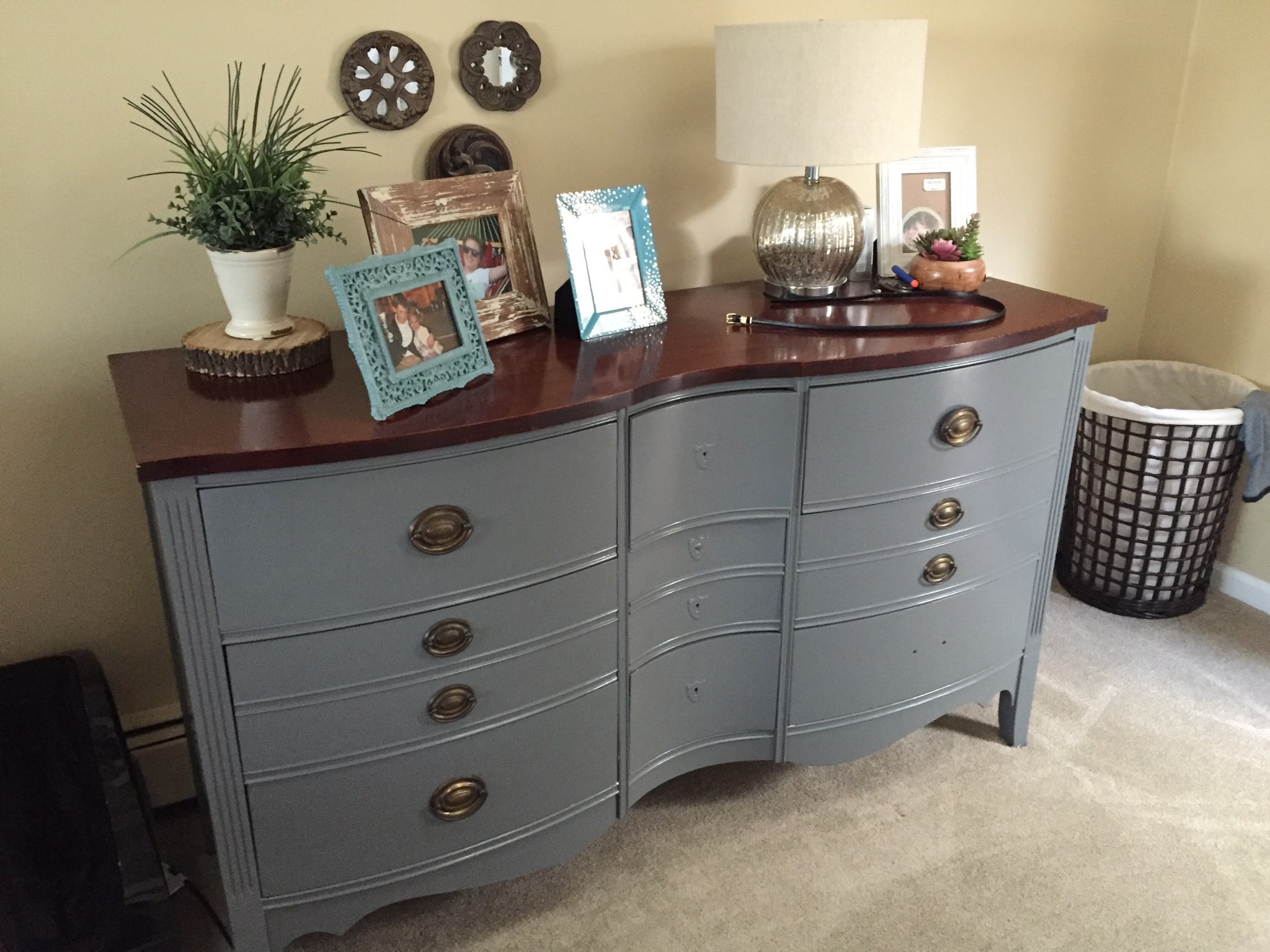 Isn't she a beauty?
Not everyone has vision. We know this.
I've had clients who love a house but think the paint is tacky or dated, so they move on to the next one. They want to see a "completed product". I'm serious. I like to think that it goes deeper than a disdain for picking paint colors and applying them, though. In my mind, I believe they think that if a homeowner has hit a sour note or neglected re-painintg, then they must be letting other things go, as well. Either way, it can be a deal-breaker.
Through March 26th, Ace is having their biggest paint sale of the year, and you can get up to TWO FREE GALLONS OF PAINT, no coupon required. Details here.
Planning to sell your house? Let's have a conversation about paint colors and staging to put your best foot forward. Eye-pleasing interior design hides a multitude of sins, I promise you. It also happens to be a passion of mine and one of my most valued complimentary services offered to our clients.
Fun fact: Bridget and her sister "rescue furniture abandoned on curbs like sane people do stray animals". These items are used to stage clients homes (and their own). You'd be surprised what a fresh coat of paint, an antique window and a vase full of sticks can do to a mantle!
One of our favorite BEFORE & AFTERS: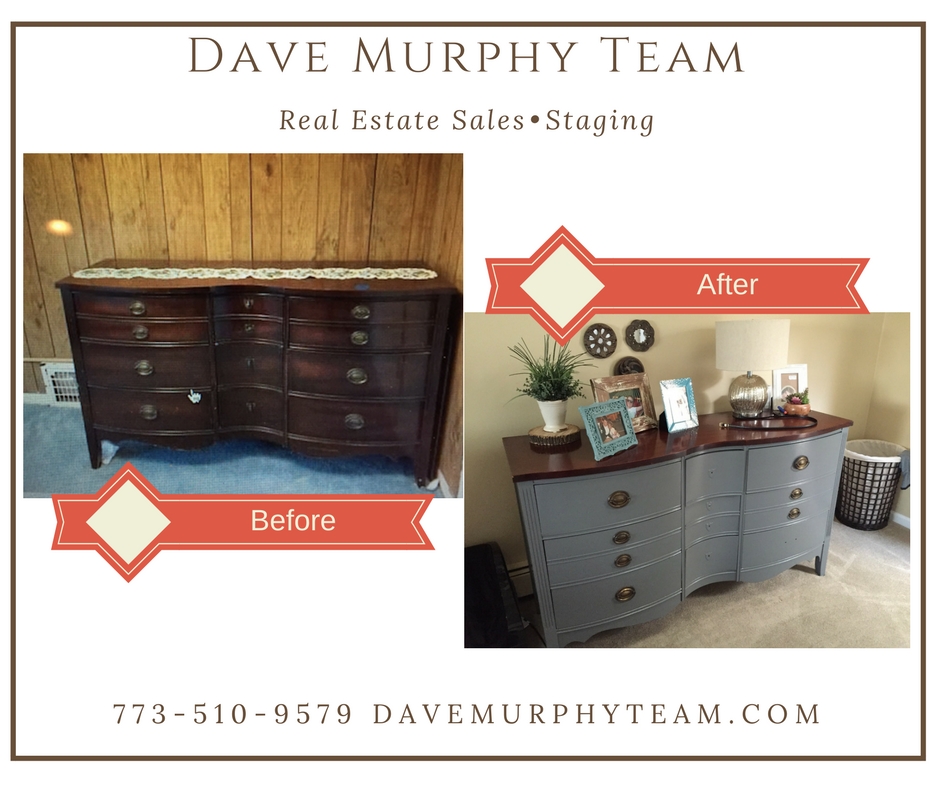 773-510-9579