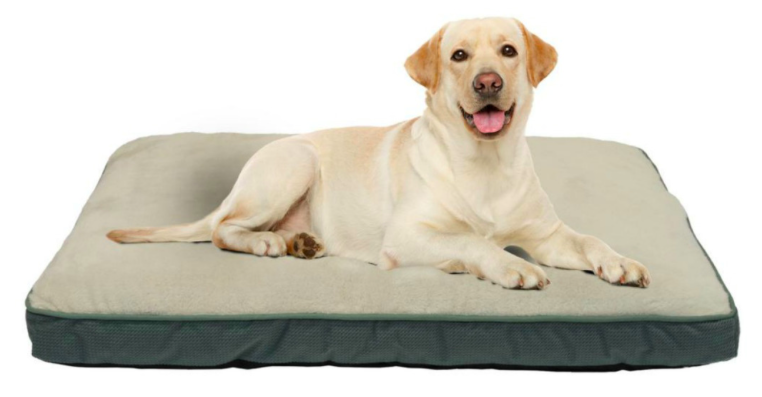 If you can use a large dog bed for under $15, you'll want to go here today!
I saw this deal today and thought that our new puppy, Clancy, would love to have it to curl up on after being outdoors in this lovely Chicago "spring". Take a look at his current bed situation. I'm picking up the new one today!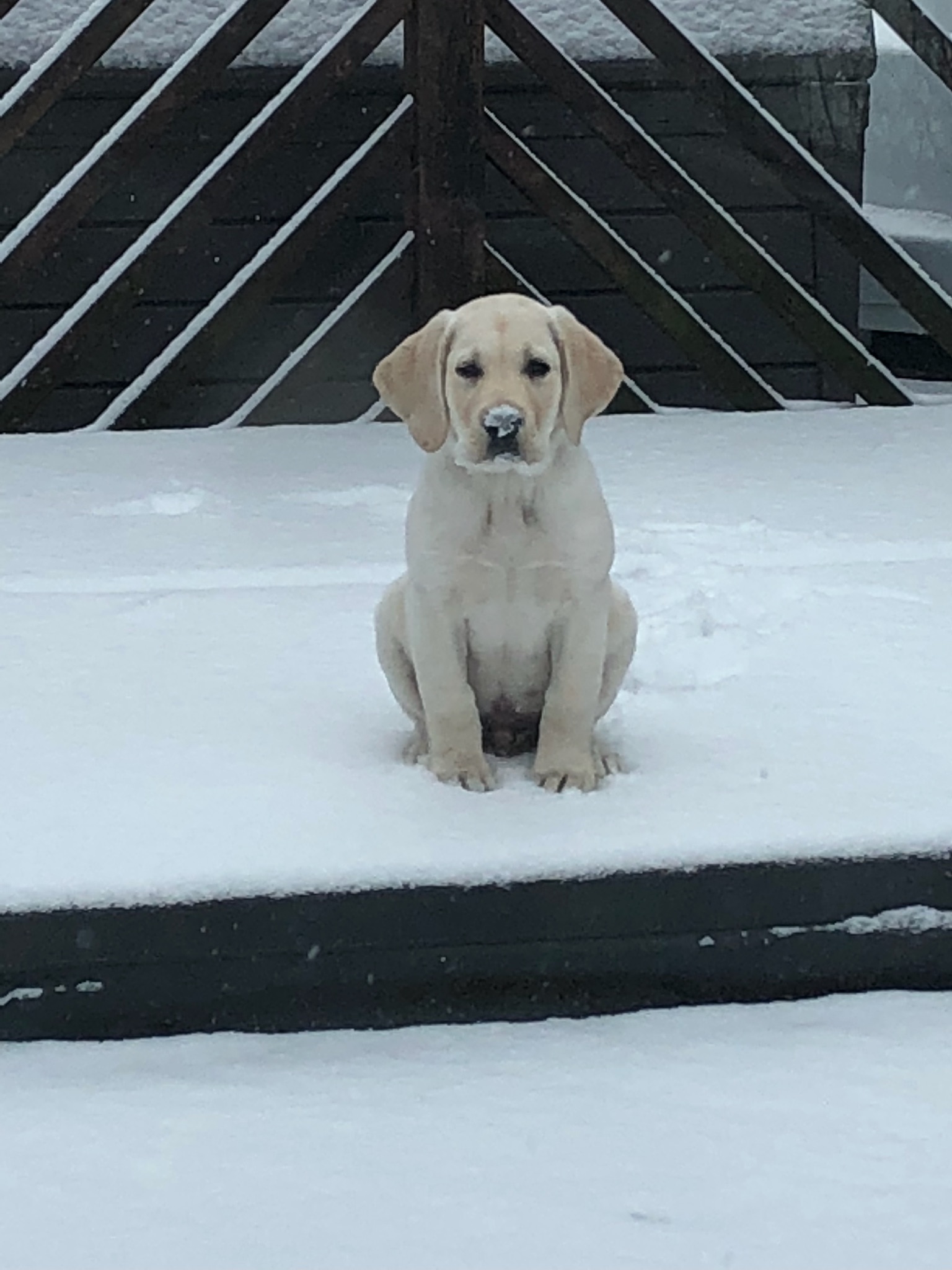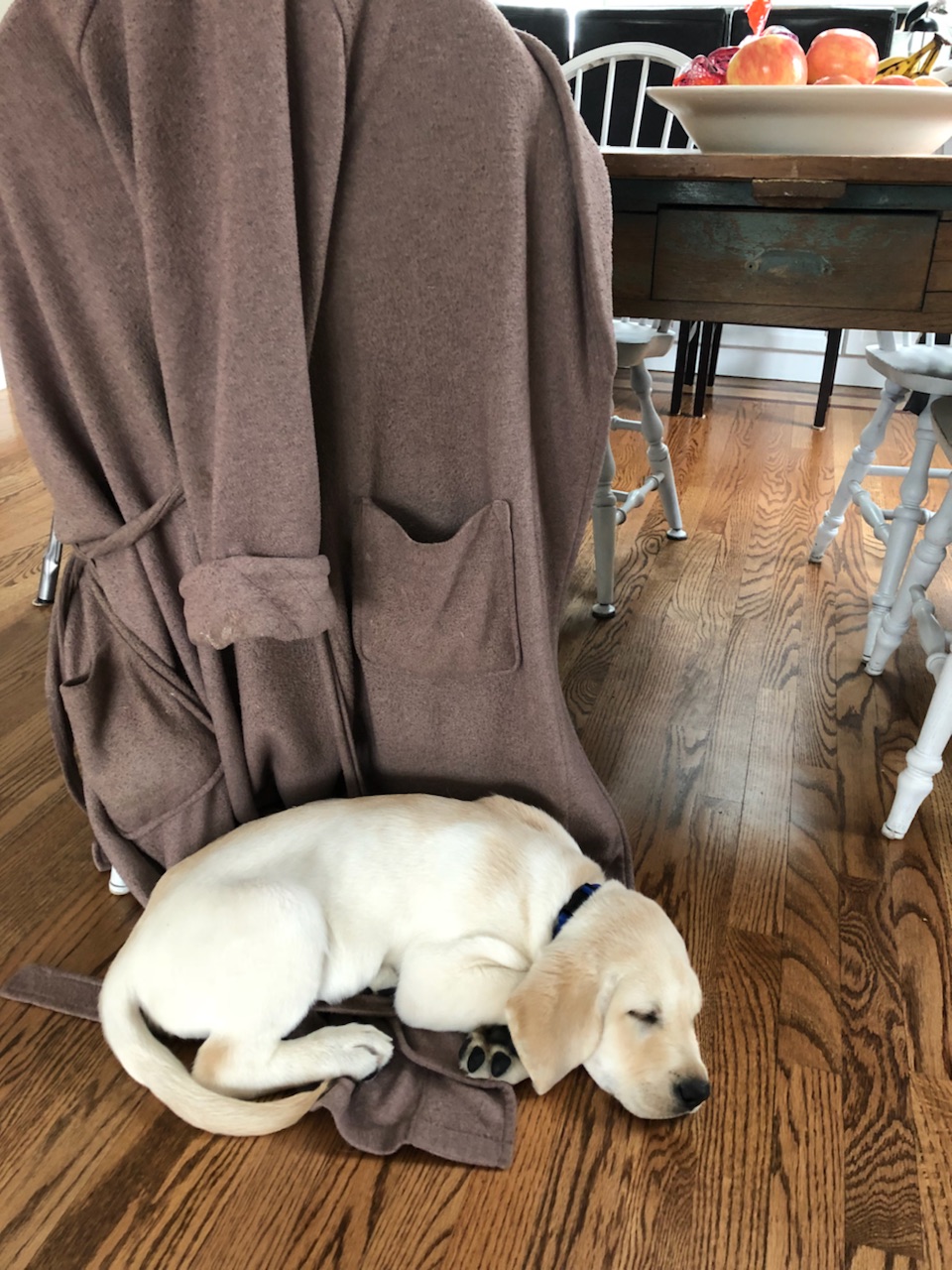 Looking for a new place to put your bed?. Contact the Dave Murphy Team at Keller Williams Realty Partners today!
Planning to sell your house? Let's have a conversation about paint colors and staging to put your best foot forward. Eye-pleasing interior design hides a multitude of sins, I promise you. It also happens to be a passion of mine and one of my most valued complimentary services offered to our clients.
Fun fact: Bridget and her sister "rescue furniture abandoned on curbs like sane people do stray animals". These items are used to stage clients homes (and their own). You'd be surprised what a fresh coat of paint, an antique window and a vase full of sticks can do to a mantle!
One of our favorite BEFORE & AFTERS: