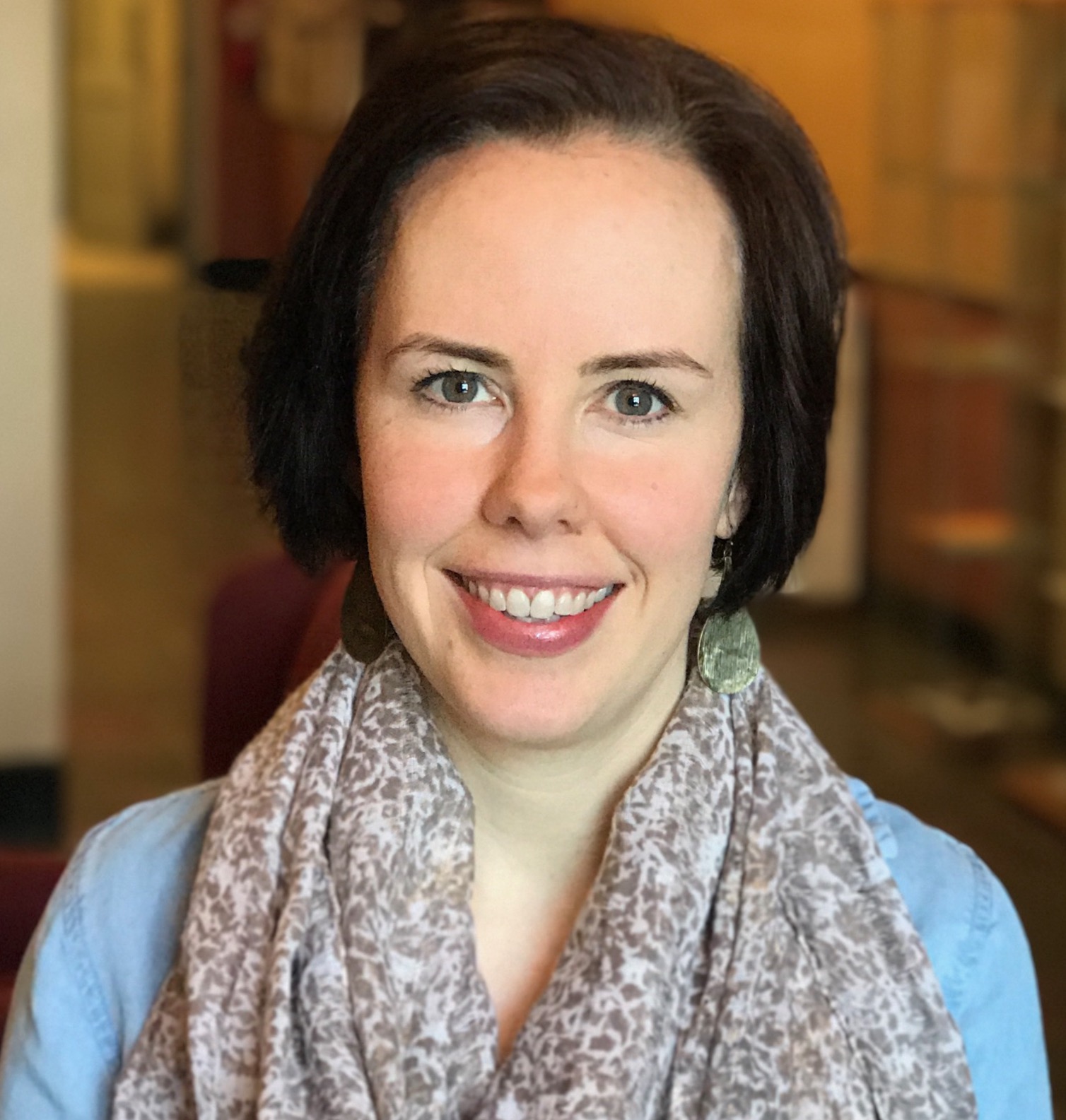 Bridget decided to re-enter real estate in 2017 after a hiatus to join the Dave Murphy Team at Keller Williams Park Ridge. She holds a degree in Business Administration with a major in Marketing from Loyola University Chicago and is known for her unique approach to customer service. Her most recent position prior to KW was as a Facilities Director for a North Shore not-for-profit. This role required sales, networking and board management, among many other skills. It was in this position that Bridget first became involved with her local Chambers of Commerce. She has found the relationships formed in these groups to be invaluable to both herself and her clients.

Bridget has never met a house she wasn't excited to check out, and can talk about interior design for days. Her passion for the "thrill of the hunt" for her buyers coupled with her sales background makes her an ideal real estate broker. You will NOT find a more excited professional to assist you in your relocation needs.
Bridget is also a writer for other agents and individuals. Her first blog abut her family's journey to health can be found here. In addition to utilizing her writing skills for our clients, Bridget also offers her staging skills, free of charge. Her favorite moment is when clients see their homes after she has placed their treasures in the most eye-pleasing way. They unanimously say, "Are we sure we want to move?!"
Fun fact: Bridget and her sister "rescue furniture abandoned on curbs like sane people do stray animals". These items are used to stage clients homes (and their own).You'd be surprised what a fresh coat of paint, an antique window and a vase full of sticks can do to a mantle!
Please contact Bridget for a menu of her writing services.